About
Hi! If you happened to chance upon my blog, there is a high probability that you will be interested in one of the topics that I dabble in. I'm by no means an expert at any of them, but I do aim to illustrate the concepts that I do know in a clear, digestible, and hopefully fun way.
I'm currently an undergraduate student at UCLA studying computer science. I'm a huge math geek and I take too many math classes for fun. I used to do fun research with Professor Talwalkar and his PhD student Liam Li, but they've since moved to CMU and I haven't been able to find something as interesting since. :(
Most of the time, I write on this blog because I'm too lazy to take on some huge project and just want to chill and learn some fun stuff that's probably not useful.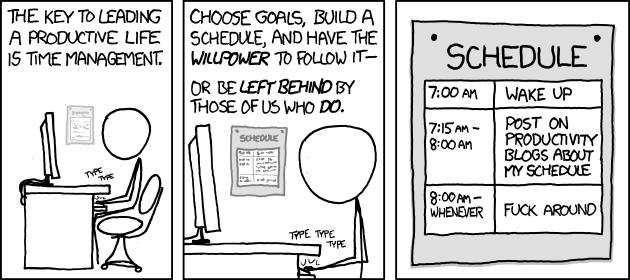 I previously interned at some companies including Airbnb, Citadel, Bloomberg and Symantec. I'm going to Airbnb for fulltime next year.
If you have questions about what I wrote in my blog, don't hesitate to shoot me a message at rayzhang@g.ucla.edu.